Future Scenarios
FOR Rhode Island School of Design, 2014
Designed with Megan Feehan
BOOK DESIGN FOR A RISD WORKSHOP AT SAMSUNG hq is seoul using computer GENERATED zen koan-like QUESTIONS FROM THE STUDENT HIVE-MIND
---
Acknowledging the tension between RISD's experimental nature and Samsung's commercial interest we created some oddball logo mashups to set the tone.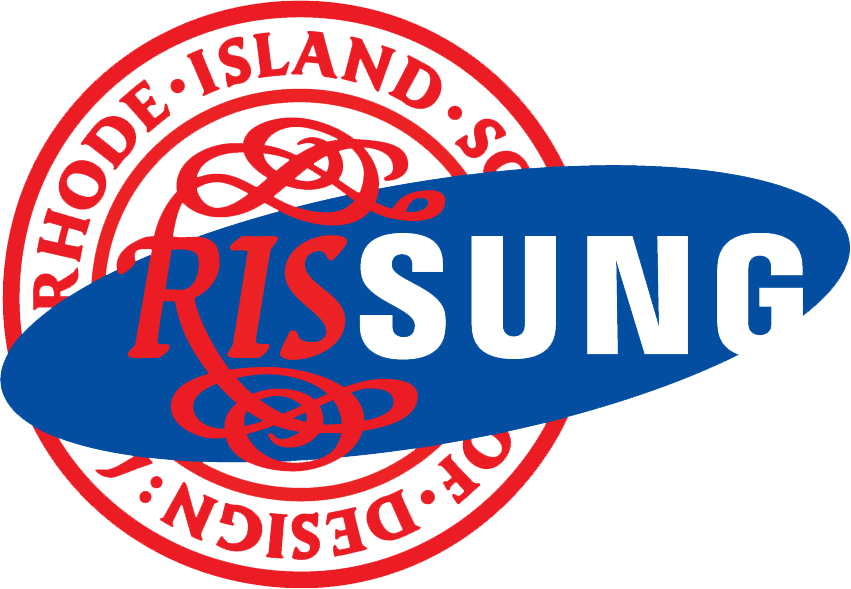 We were more drawn to the questions the students asked during the process than the work they produced. These questions then became the core narrative, which we paired (somewhat) randomly with their research images.

These questions were then programattically combined to create a question generating website to produce endless variations. Some are sharp and succint, and others read more like zen koans. Collectively the questions function as a tool for future learning—a key part of our initial brief.