TITLE: Park Avenue Armory Identity System
CLIENT: Park Avenue Armory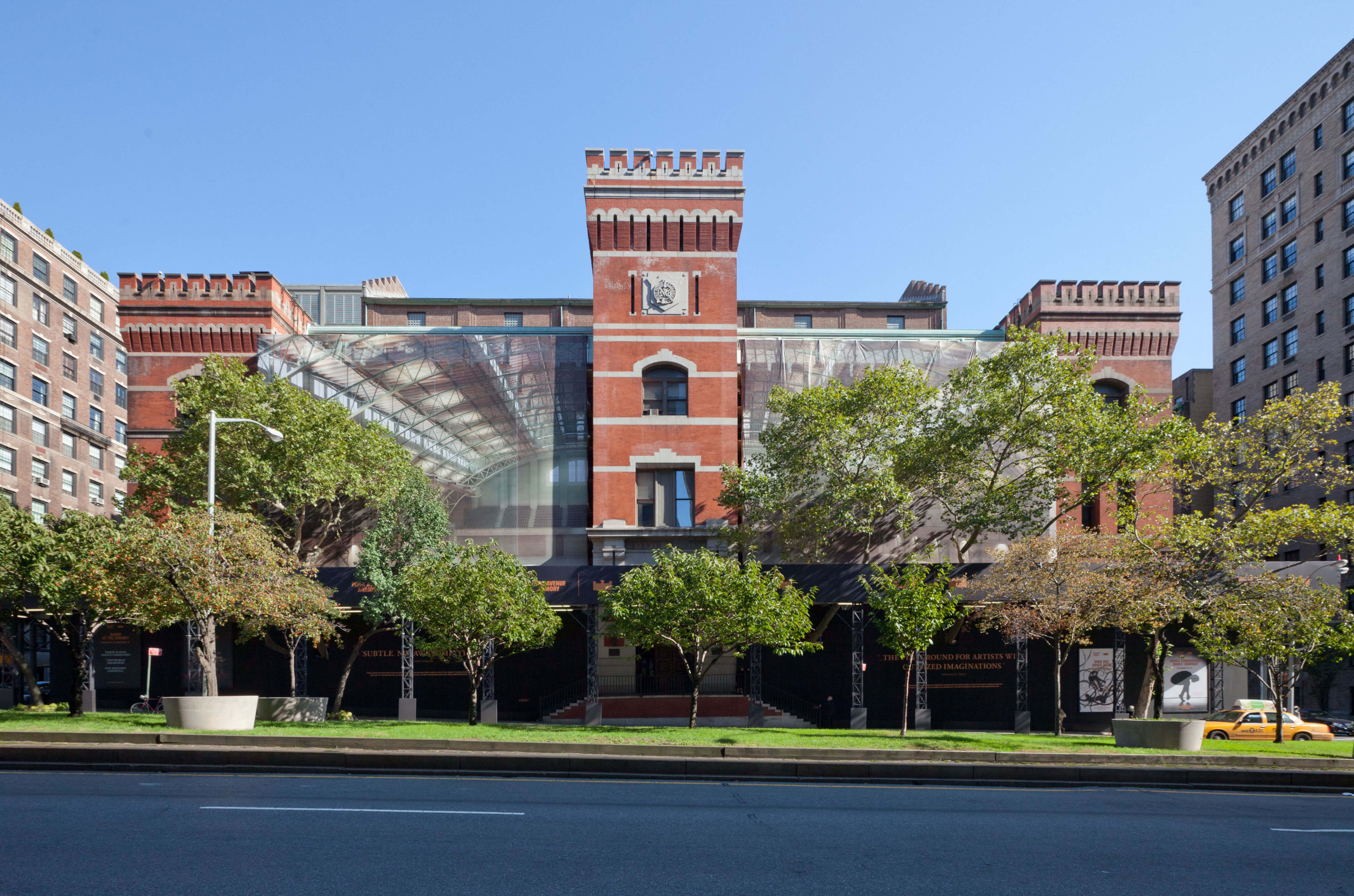 The
Park Avenue Armory
is hands down, one of the most iconic cultural spaces in NYC. Built by the prestigious Seventh Regiment of the National Guard in 1880, the building is part palace, part industrial toolshed. This duality is an important quality both to the building and to the identity that I worked directly with PAA director Rebecca Robertson to create while they underwent an innovative renovation and resoration process with Swiss architects
Herzog & de Meuron
.
The architects made an unusual choice to leave some of the decay the building had endured, in order to create the juxtaposition of age with contemporary gestures. The result was an honest kind of drama, featuring interventions that almost felt alien.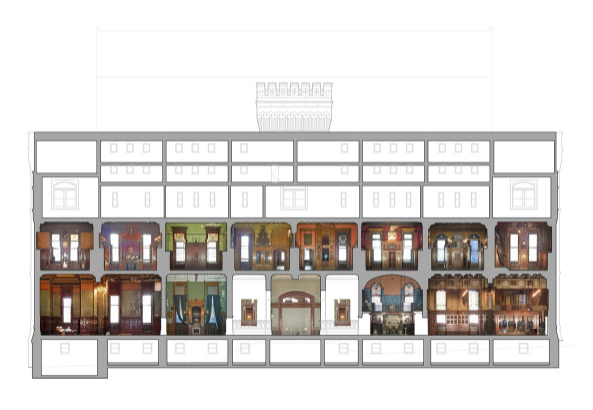 The identity focuses on creating a slippage between the historic and the contemporary by pairing typography from the building's era of design with a minimalist sensibility. The same logic is applied to art direction—focusing on the juxtaposition of historic details with contemporary programming.


The approach to the logo uses a pre-existing silhouetto of the building created by Pentagram, situated within a utilitarian lockup system based on military garment labels.
The color palette centers around copper, combined with descending shades of teal, found throughout the building. The complimentary color scheme speaks to the historic / contemporary duality throughout the building and design approach.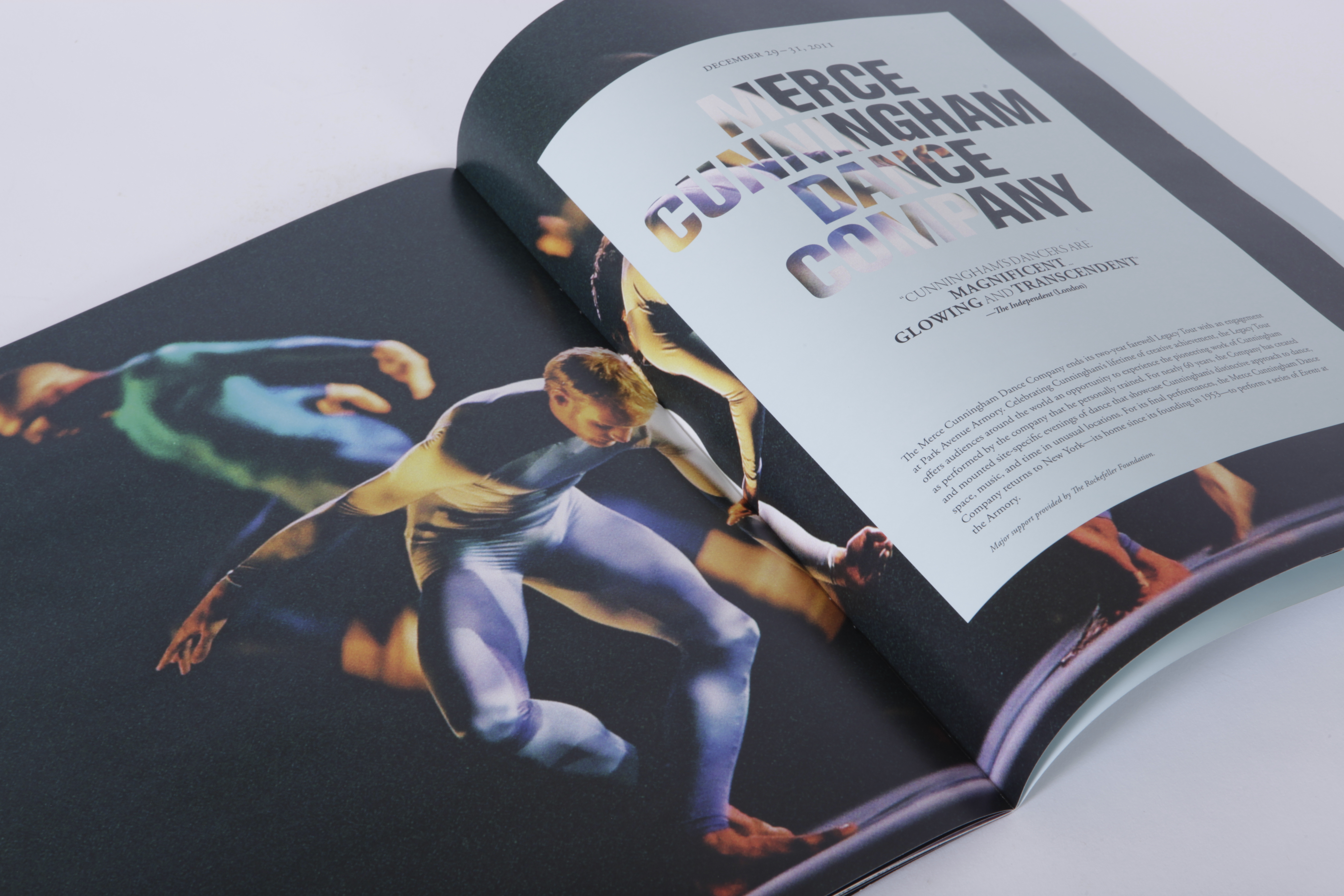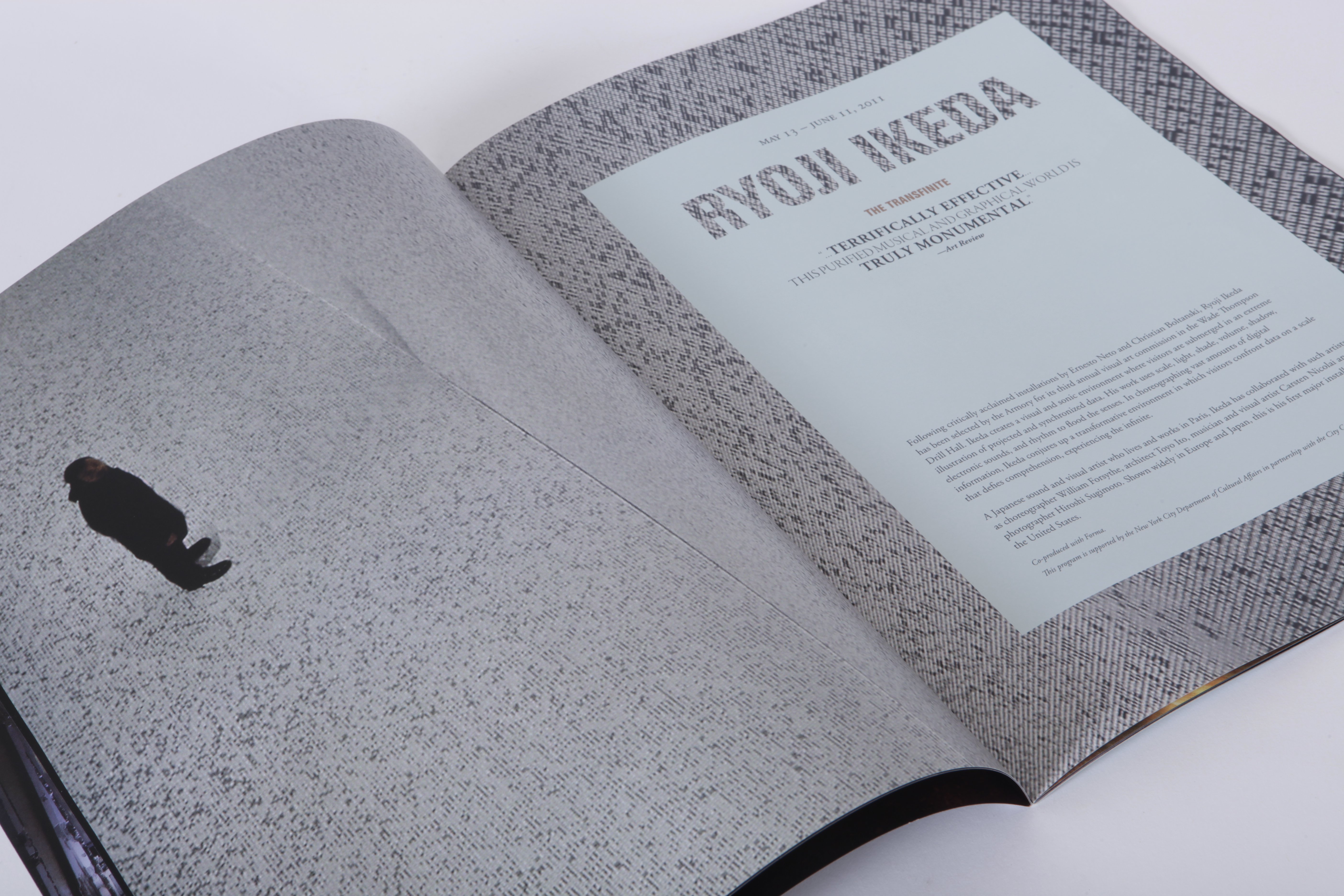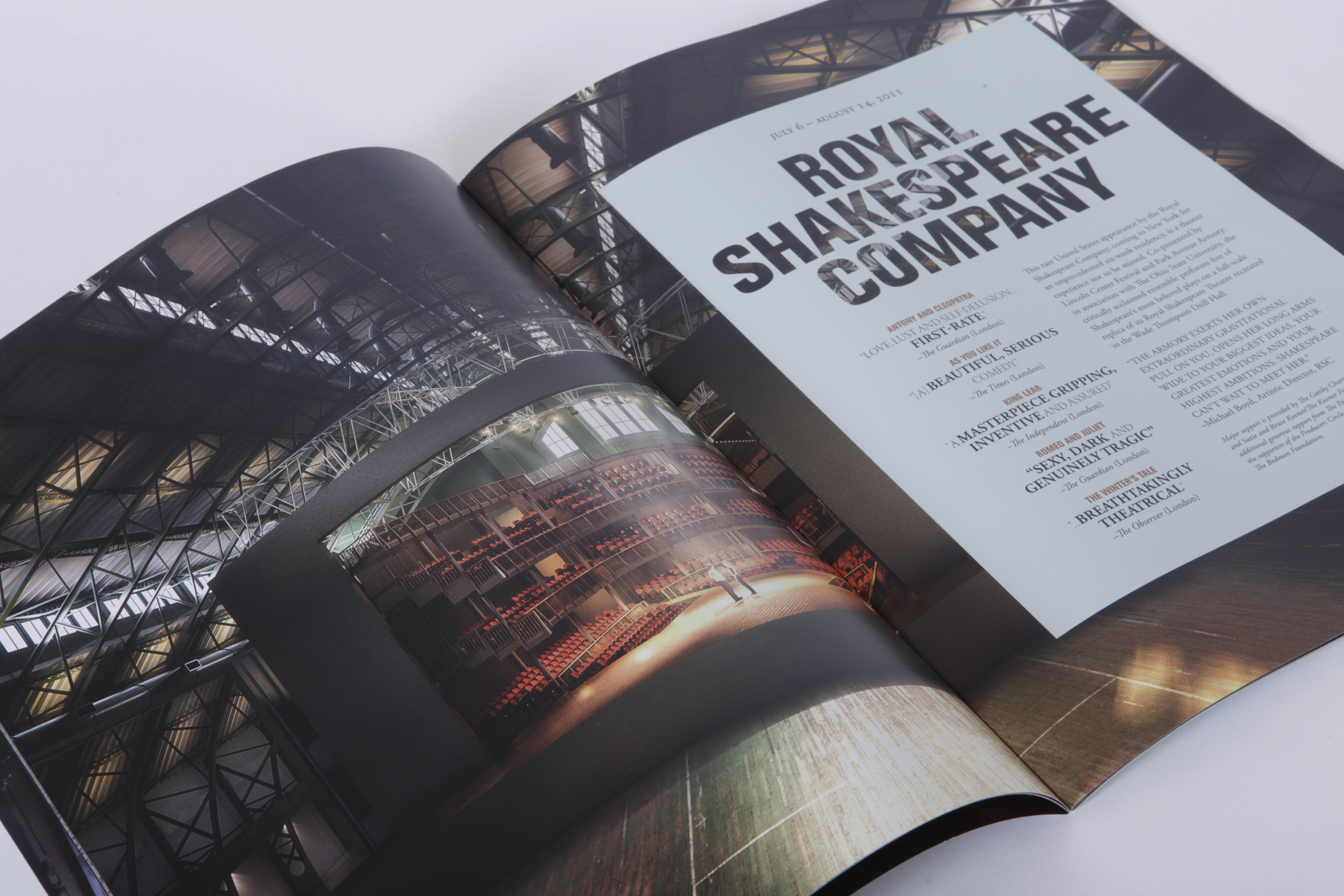 Designed while working at dbox

---
More Identity Design Projects