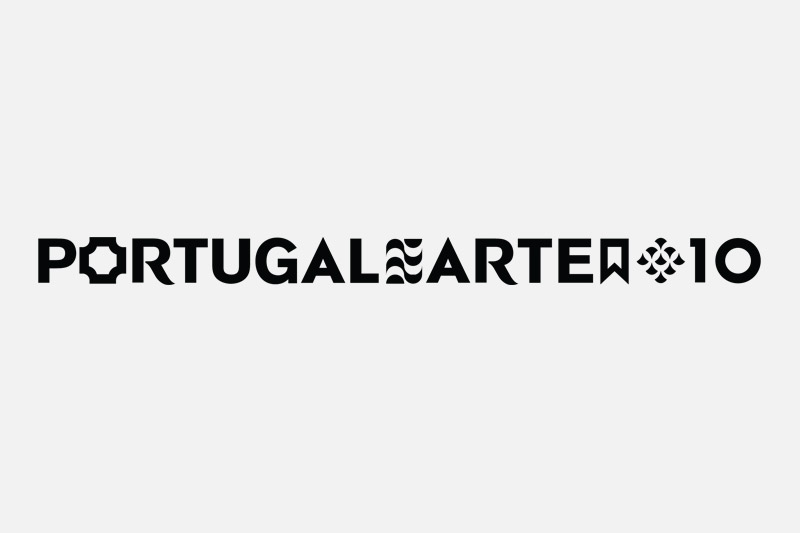 Title: Portugal Arte '10
YEAR: 2009
Client: Stefan Simchowitz
Abstract: Visual identity system for Portugal Arte '10

Visual identity system for Portugal Arte '10, a biennale of contemporary art which, despite a grandiose press conference, the acquisition of many artworks (in exchange for unfullfilled promises in many cases), and an opening event which included the firing of one of Chris Burden's cannons, never actually happened in 2010.



The design system inserts vernacular typography and graphic patterns found throughout Lisbon in to an otherwise austere and modern framework, signaling an aspiration to insert Portugal in to the global art market (during the wake of a massive economic crash, which in retrospect should have been a red flag).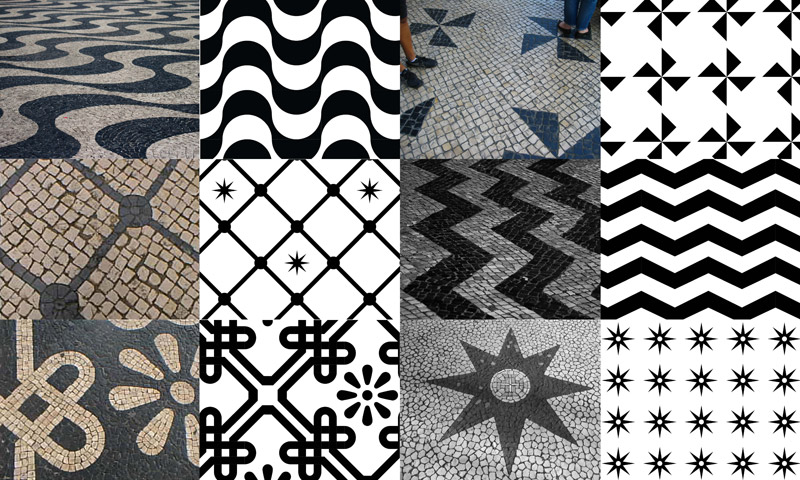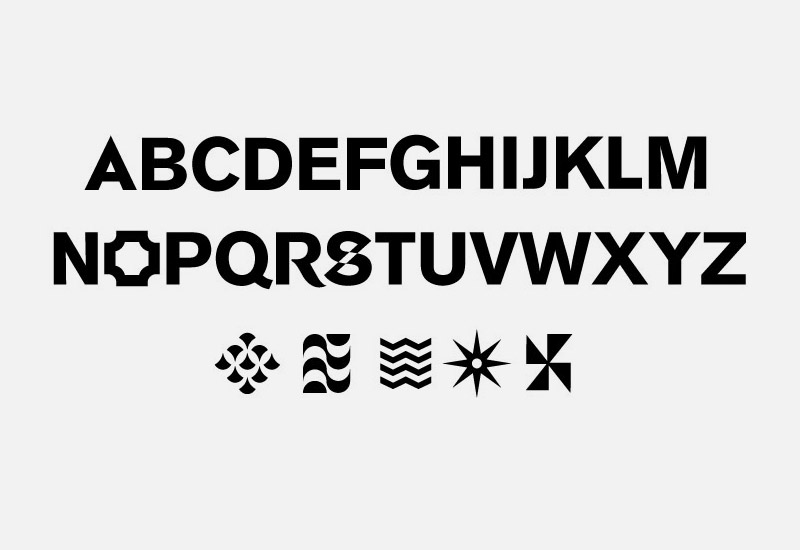 We did extensive research (via google maps and Peter's girlfriend's vacation photos) and referenced much of the graphic language that already exists within the city of Lisbon (and every city which was colonized by the portuguese).

Despite our exhaustive design system the event was a scam, organized by two con artists; criminal aristocrat Miguel Carvalho and famously unethical art dealer Stefan Simchowitz. You really can't make this shit up.

Designed with Peter Tressler



Other Identity Design Projects