SIT(UATION) 1.0
CLIENT: SELF INITIATED
ABSTRTACT: A READING ENVIRONMENT DESIGN AFTER SLIME MOLD INTELLIGENCE

A mutable seating environment designed to situate reading bodies within the Façadomy archive. Part of my ongoing obsession to push the book form beyond recognition without losing its value, the structure can be understood as a plasmatic book, which resists linearity and promotes intellectual promiscuity.



The form is taken from the

Tangle,

a fidget toy developed to help neurodivergent children focus in a classroom setting. Its behavior is inspired by the common slime mold, a perplexing lifelorm that is at once a colony of single-cell organisms that can live freely as individuals, but when food is scarce, will congregate and move as a collective body. This is the core metaphor—a place to comme and consume narratives that are in short supply.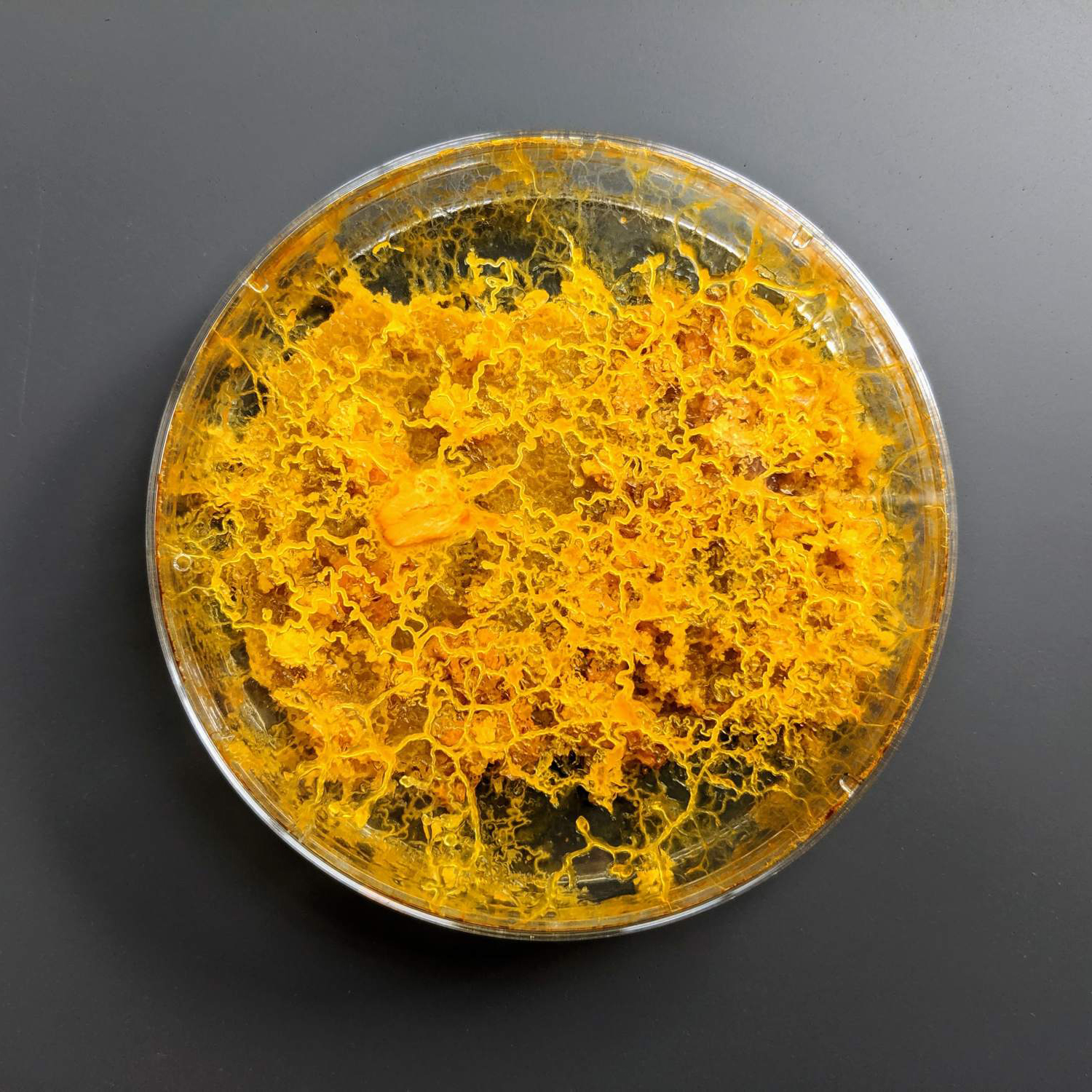 Like the slime mold, the structure is made of identical units. The proportions of each cell are designed for standard back and standing heights. Each joint can be outfitted with a cuff, to which a mounting arm can be attached. The integrated media will be positioned to orient bodies to be seated—encouraging relaxation and a state of vulnerability.


We also explored a lot of different ways Sit(uation) could intervene and even interfere with its environment. This is where the slime mold reference becomes especially apparent. I imagine the structure as a malleable counterpoint to whatever it wraps itself around, offering up alternatives, suppliments and forms of protest.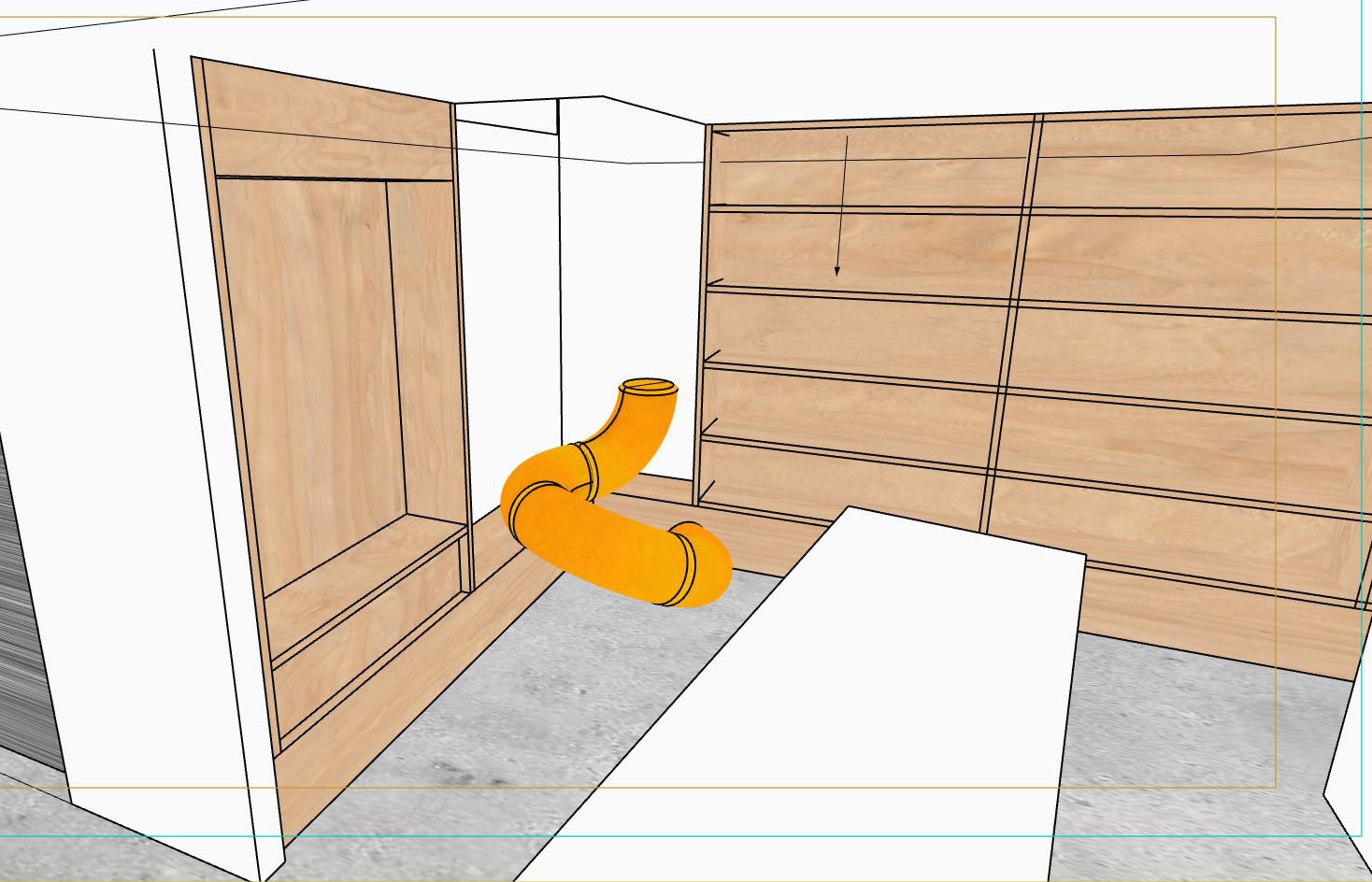 3d prototyping and renerings by Nick Meehan