TITLE: Performance Z–A
CLIENT: STOREFRONT FOR ART AND ARCHITECTURE
ABSTRACT: Newsprint design for a series of performances comemmorating the 20th anniversary of the Storefront for Art and Architecture in 2007.


The event title refers to a program called Performance A–Z, which ran in 1982, Storefront's opening year. The event featured some of the same artists as the original, including Arlene Schloss and Dan Graham.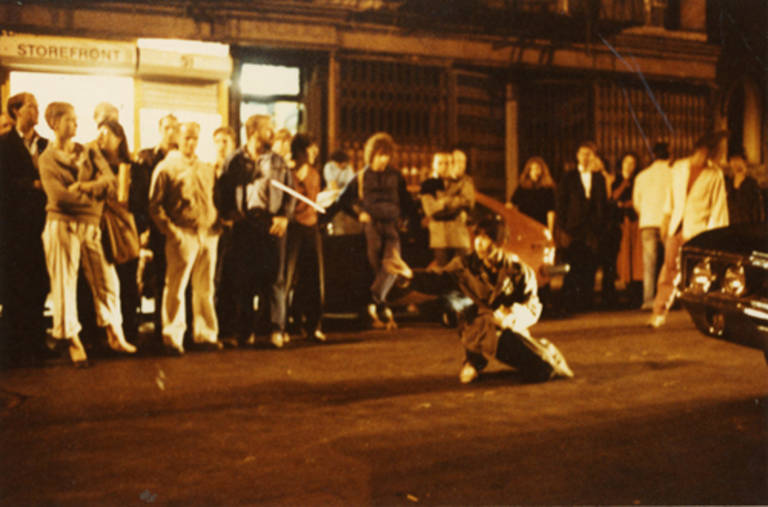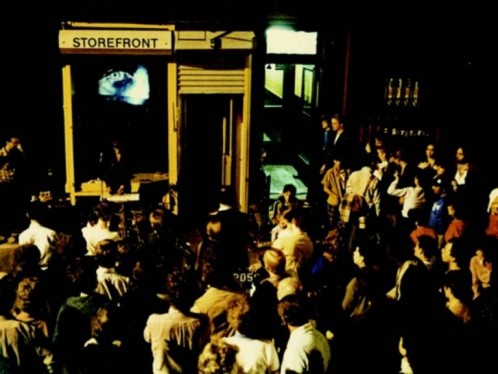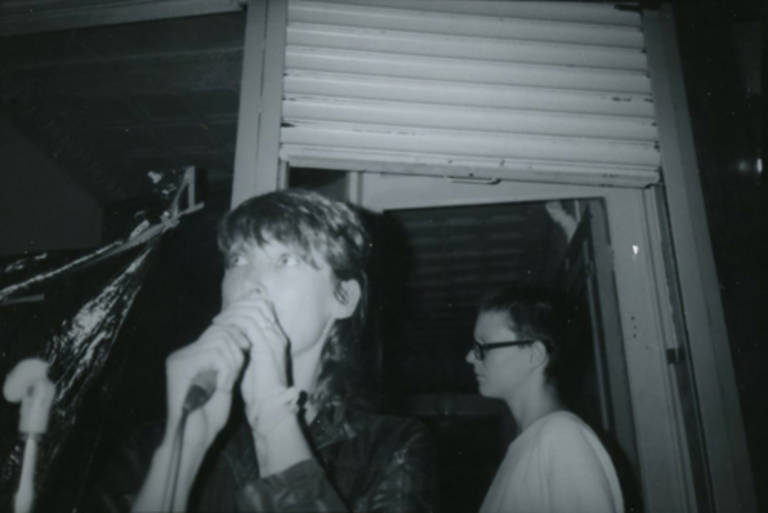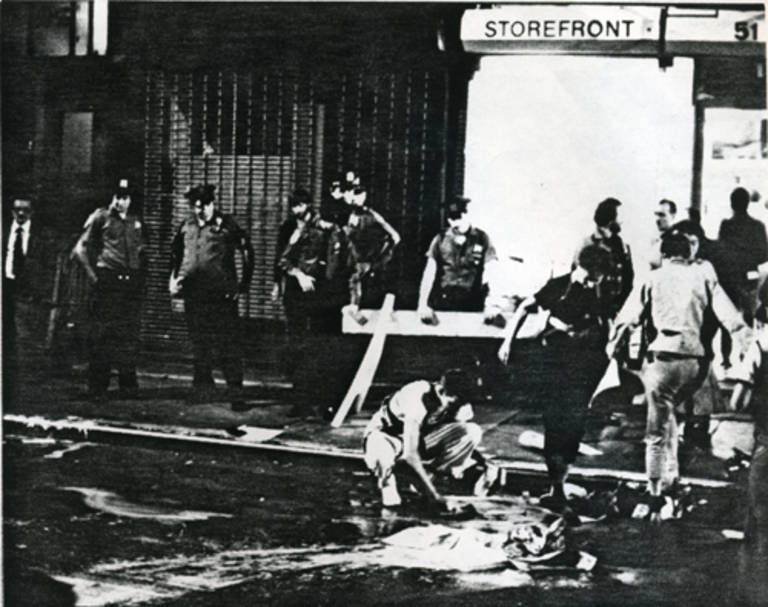 After spending three solid days in the Storefront archives alongside their director at the time Joseph Grima, it became clear that the newsprint format was the most consistent material thread in Storefront's very rich history.

I really wanted to honor the newsprint format, so every step of the folding sequence was considered with great care and reverence to the medium. I doubt anyone noticed, but at the end of the day that is also the mark of success with this type of design, which aims to disappear and allow the information to travel with as much ease as is possible.

In graphic design terms, the layout is very straight forward, if not deceptively simple. It's hard to belive that I pulled an all-nighter with Adam Michaels of the now defunct studio Project Projects (RIP), refining the specifications of Bertholds Aksdenz Grotesk Medium which appear across the different panels. Was that really necesary? Probably not. However, the experience imprinted the time and place of this project in my memory and 15 years later I am still greatful for that.



The newsprint design featured archival materials previously unavailable to the public, including press releases with redacted information, documentation from the original event and rejected grant proposals.





I later had the priveledge of designing the identity for Storefront's 25th anniversary exhibition titled BEING.



POST SCRIPTUM: The opportunity to go through Storefront's archives had a significant impact on me. I have Adam Michaels to thank for allowing me to take 3 days to do so, which frankly, was more for my own enrichment than it was for the design of the newsprint. Many don't realize this, but in 1982 when Storefront began, it was quite radical to exhibit unbuilt architecture. The distinctions between (what was then considered) art and architecture was still very rigid and the flirtation between the two hadn't yet been taken seriously in many arenas. When I look at the work I'm doing now, such as

SIT(UATION)

, I can site this experience as a fundamentally important step towards the practice I would eventually carve out.

Designed with

Adam Michaels

while working at Project Projects (RIP PP)


Related Projects